Bridge Loan from BEB Lending Gives Leading Prefab Manufacturer Foothold in Lehigh Valley
185,000-Square-Foot Location Changes Hands for $4 Million
Loan Closed in Under 30 Days. Eighth Loan for BEB Lending.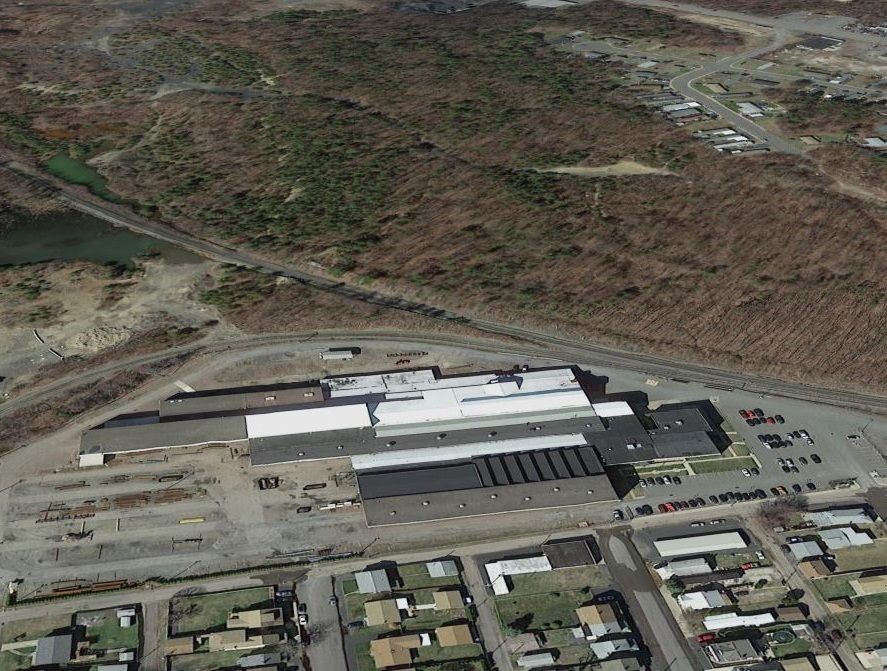 PORT WASHINGTON, NY – December 23, 2020 – BEB Lending, the lending division of BEB Capital, has closed on a $3 million bridge loan, facilitating the acquisition of a 185,000-square-foot industrial facility in Hazleton, PA. Located in the Lehigh Valley, a well-known industrial center, the site will be used as a manufacturing plant for Certified Manufacturers Corp, a maker of prefabricated exteriors for business locations of leading brands such as Bank of America, Starbucks, and Taco Bell.
The transaction, which closed in under 30 days on December 21, is the eighth for BEB Lending, established earlier this year.
The property, located at 101 Carleton Ave., is connected to a rail spur, and contains cranes for heavy on/offboarding of cargo. The site was previously owner occupied and delivered vacant. Certified Manufacturers Corp purchased the property for $4 million.
Situated in the Lehigh Valley, the site offers proximity to Philadelphia, New Jersey, and New York, each 2.5-3 hours away.
"Key factors for us in underwriting this loan were its suitability for today's evolving industrial market, and the excellent location of the property in a well-known industrial hub," says Sean Silverbrook, vice president of BEB Lending. "Its prospects for success as a distribution facility with easy train and truck access to major population centers are exceedingly high."
"Speed and getting closed were the client's primary requirements" adds Ran Whitnah, President, RockSource Capital, who arranged the financing for the deal. "Our responsiveness and attention to the deal, coupled with BEB's ability to provide competitive terms and certainty of execution, exceeded our client's expectations."
Commenting on the current economic climate, Keyvan Ghaytanchi, president of BEB Lending and chief operating officer of BEB Capital notes, "Major banks have had to refocus on PPP loans, and have tightened their lending criteria. We are uniquely situated to help borrowers successfully execute their plans, underwriting assets and providing value to businesses allowing them to grow."
BEB Lending has also closed on bridge loans on properties in Philadelphia, New Jersey, and New York City.
About BEB Lending
BEB Lending is a privately held real estate lending company that provides financing solutions for commercial real estate assets located in primary and secondary markets along the east coast of the United States. Its platform offers loans up to $50 million and specializes in core real estate assets, including multifamily, industrial, mixed-use, office, retail, development sites, note on note financing and other commercial property types. BEB Lending is an affiliate of BEB Capital, a full-service real estate investment and development firm headquartered at 26 Harbor Park Drive in Port Washington. For more information, visit www.beblending.com.